What will future engineers look like and how will they meet the demands of society today and in the future? asks John Kitchingman, Managing Director, Euronorth, Dassault Systèmes.
Important innovations are on the horizon in a multitude of sectors – from energy to medicine and even transportation. Engineers will play a key role in reinventing these industries, especially in the aftermath of the pandemic. However, they will not be like the engineers of the past.
The engineers, who will invent this future, will be of a different breed than the engineers trained before. Although they will always have to solve problems, successful future engineers will need increased communication skills, the ability to work in a team, global knowledge, a good understanding of the impact of sustainability on innovation and technical expertise to create products and services that stand the test of time.
To prepare, organizations will need to upgrade the skills of their current workforce. However, where to start to improve the skills of the current workforce and of new entrants? In this article, I will discuss what the engineer of the future will look like and how he can meet the demands of today's and tomorrow's society.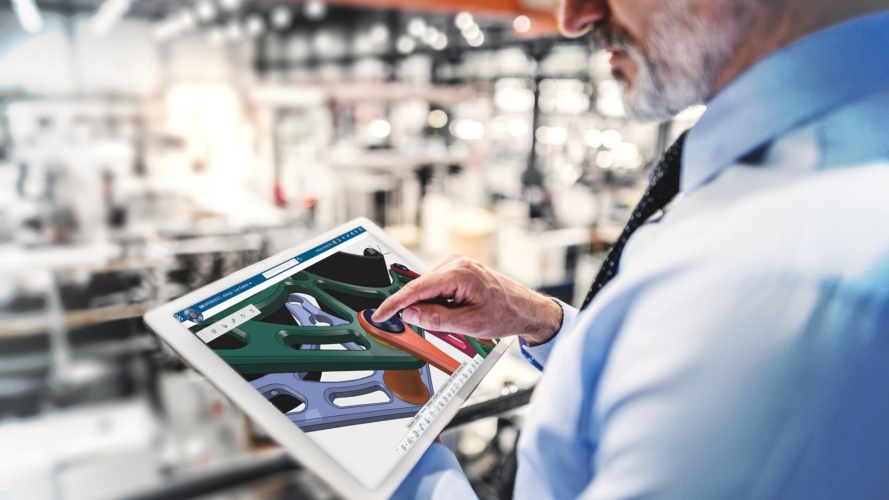 Engineering 4.0
When we think of engineering, we traditionally consider careers in automotive manufacturing or mining, but the field of engineers has grown considerably over the past century. You'll find engineers working in energy, food and beverage, health, and even design engineers.
Engineering and manufacturing is one of the UK's largest industries. Almost 5.7 million people work in engineering in the UK, representing just over 19 percent of all jobs in the UK. While some engineering-related industries are in decline, there is still an industry-wide skills shortage that needs to be addressed.
MORE SKILLS AND CAREERS
The demand for emerging technologies, as well as the technological advancements made every day, make a career in engineering a viable and constantly evolving career. Technical staff will have to do a lot more in the future, which means there will be an increase in demand for different types of engineers.
Improve current skills
There are a number of forces at play, which means that current and future engineers must be developed to meet the demands of today's society. Along with climate change, population growth and increasing urbanization, consumers are also demanding more from society. Engineers must keep up with ever-changing demands while prioritizing safety, regulatory requirements, and considering endurance and durability of materials.
Cloud computing is now the second most requested technical skill for 2021
In addition, we have seen an increase in the adoption of new technologies across all industries, which means that engineers need to be trained to use these tools. At the height of the pandemic, cloud computing has emerged as the big winner among digital transformation tools in 2020: recent PWC findings revealed that cloud spending increased 37% to $ 29 billion. dollars during the first quarter of 2020. Additionally, this trend is expected to continue – cloud spending is expected to increase 19% for the full year.
As a result, cloud computing is now the second most in-demand technical skill for 2021 and, as we've seen, this technology is reshaping the world of work, including the way we design and manufacture products.
For example, there has been a massive increase in demand for smart products – from smart cars to Google Home and Alexa. These smart new products need to be constantly updated and improved throughout their lifecycle. While this makes every product more sustainable by default, it requires a different approach to innovation, product design, and software engineering. Engineers can now use virtual twin technology to simulate these innovations, which means engineers need the skills to work consistently with new software. With the tools as such being used more and more, these skills are now imperative for the job.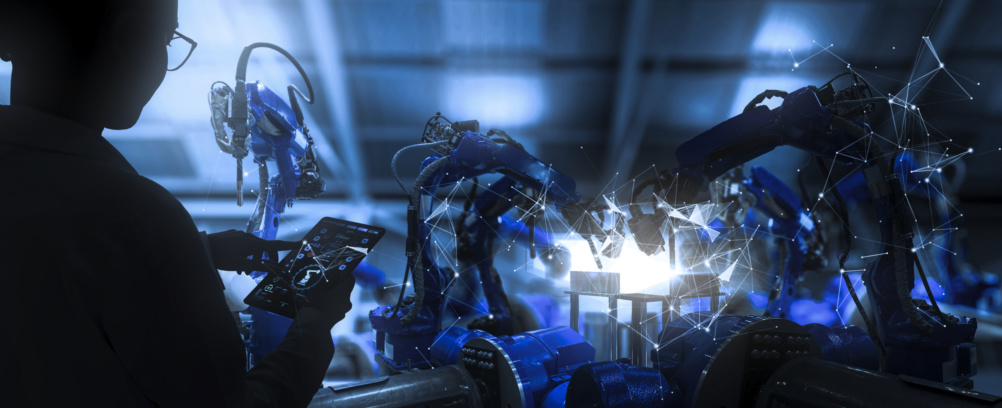 Support sustainable development initiatives
With engineers operating in multiple industries, their work now has a connection to the physical world and, as a result, are increasingly concerned about the impact of the products they manufacture on the planet. Due to the need for sustainability and environmental protection, we are likely to see "green" technologies and solutions implemented in almost every area of ​​engineering to reduce emissions or source sustainable materials.
For example, civil and structural engineers are already considering alternative building materials that have the least possible negative impact on the environment. Architects are also exploring the most environmentally friendly building designs possible to help build green structures and even environmental engineers are looking for alternative energy solutions such as wind, solar and other renewable energy sources to power our world.
Digital innovation has clearly demonstrated great potential for the future of engineers. As the world stands on the brink of another great technological advancement after the pandemic, businesses and education systems have a great opportunity to ensure that our current and future workforce has the skills to thrive in the world. sector. Not only is the role of an engineer crucial for all aspects of our life, but he also plays a key role in supporting sustainability initiatives in these sectors. As the government continues to advance its green agenda, this will be even more prevalent than before. Our future is bright; we just need great minds to accelerate this rate of change.
John Kitchingman, Managing Director, Euronorth, Dassault Systèmes